Your local partner in construction
Commercial or residential work, no job too big or small.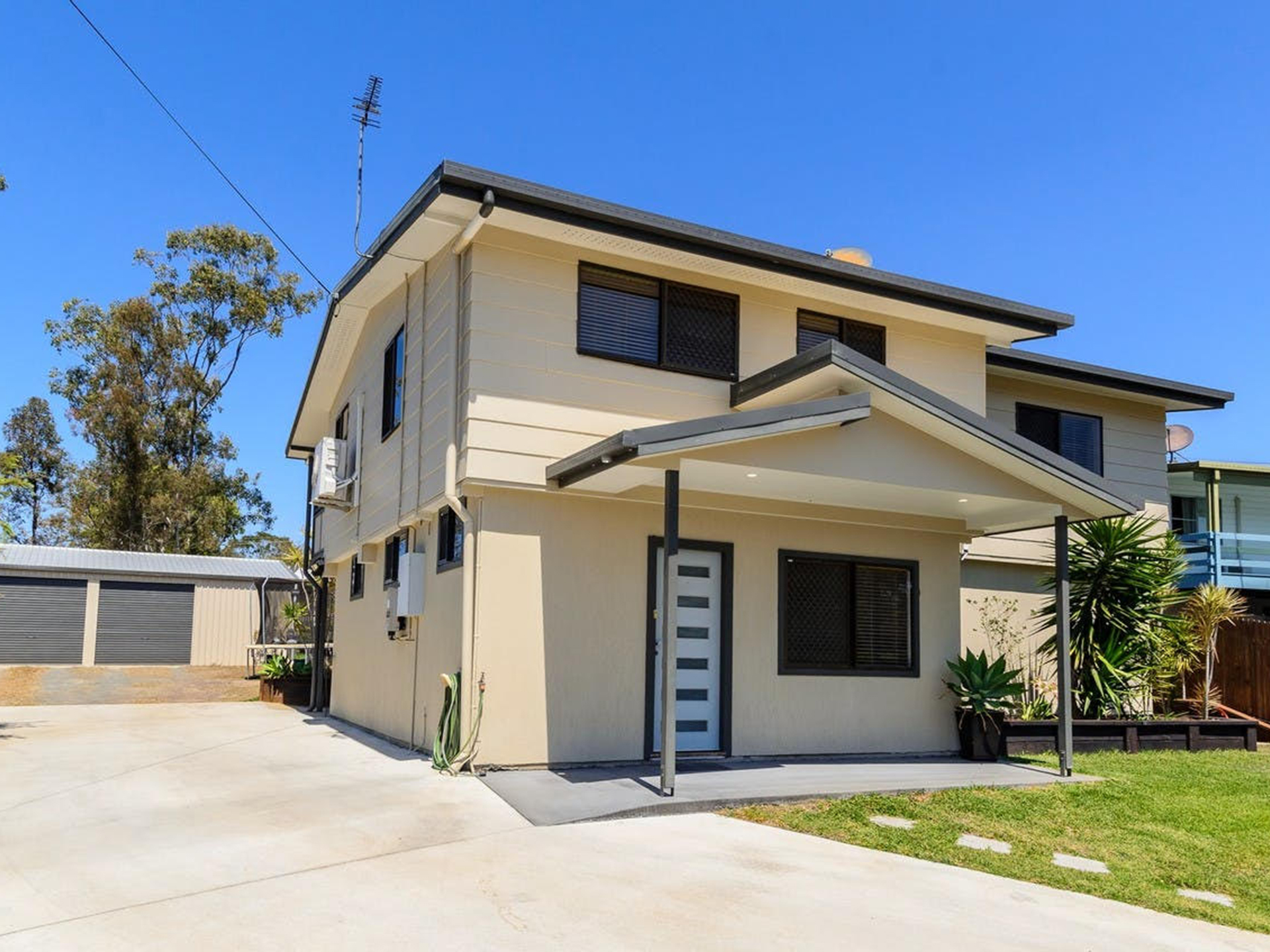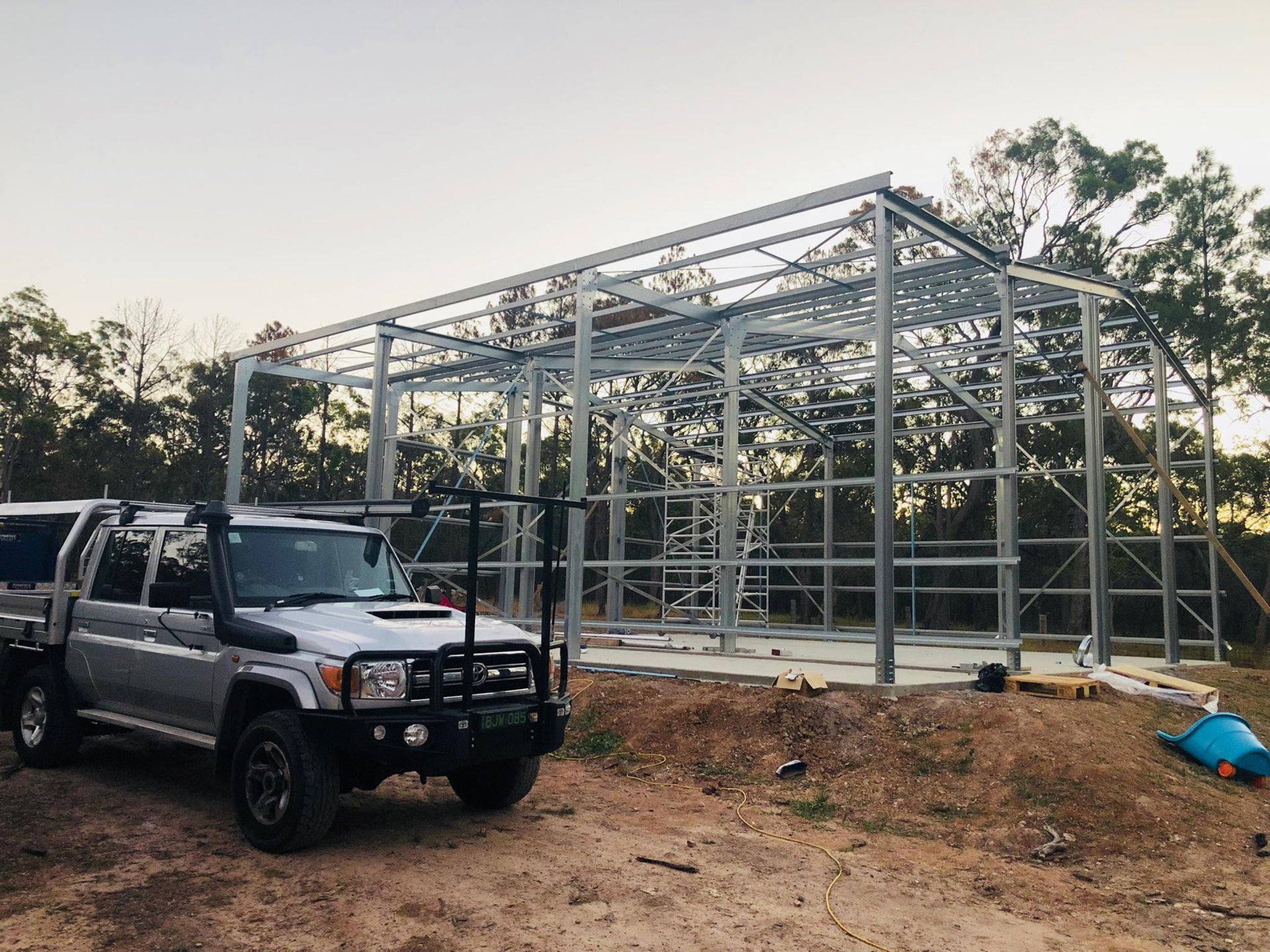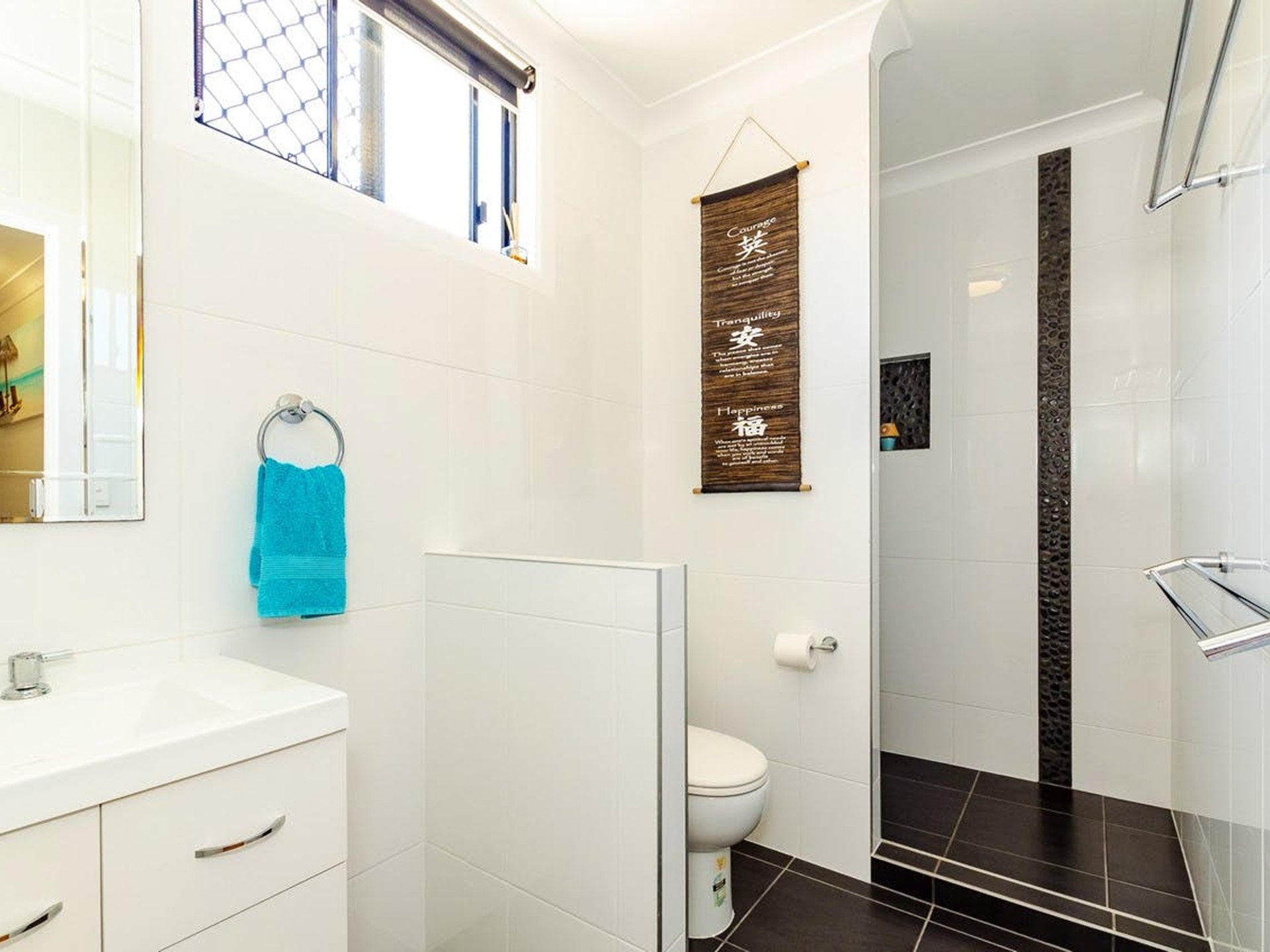 Our Mission Statement
At Str8Edge Construction we pride ourselves on our quality workmanship and attention to detail. You can be guaranteed that we have the local knowledge, building experience and insurances you expect from a professional. We take the time to make sure that every aspect of the job is complete to the highest standard.
At Str8Edge we believe the planning stage is the most important. This is where we are able to gain a clear understanding of your vision. Client vision and expectations are always in the forefront of our mind during your build.
Throughout your building project with Str8Edge Construction you will appreciate:
· Quality
· Attention to detail
· Client expectation = Final product
· Local – keeping it local through tradies & supplies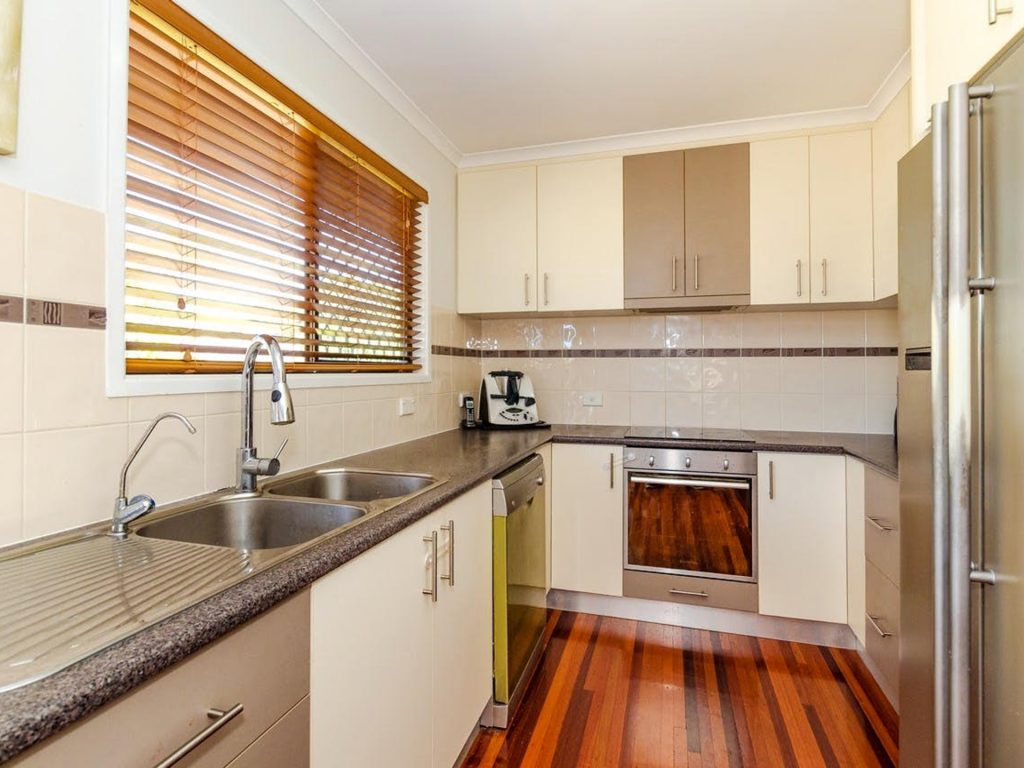 Contact Str8Edge
Here at Str8Edge we have a very deliberate planning stage to any project. From the first enquiry, we take time to ask questions to get to know you as well as understand the purpose, dream and vision of the project.
We look forward to beginning a thorough two-way communication process between us and you. This will include face to face consultations, site meetings, emails and phone calls.